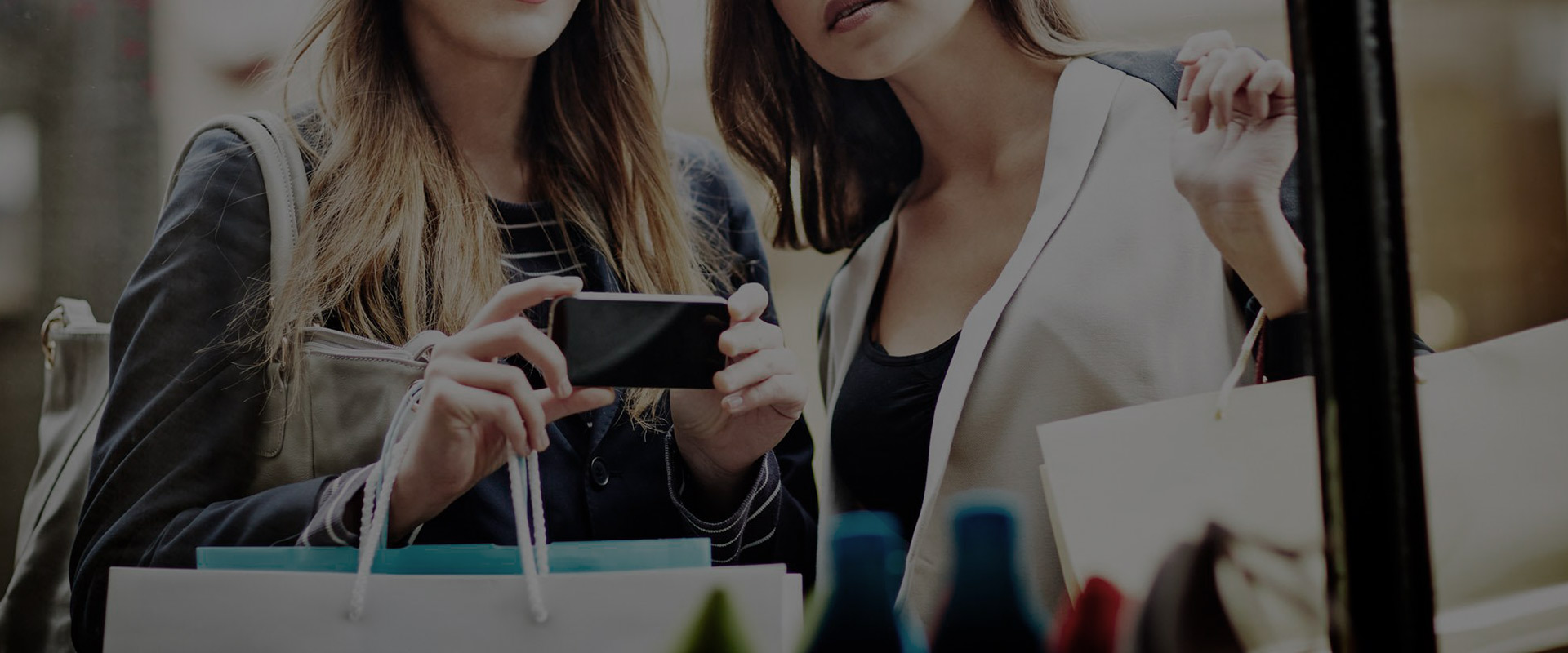 KKXIU Enduser
KKXIU is a bag delivering happiness,a stage sharing our life.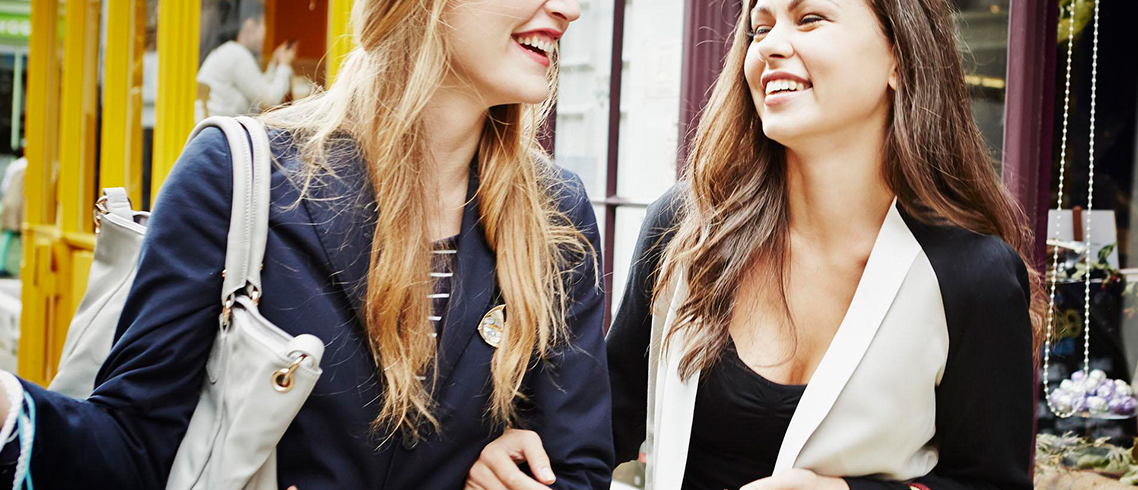 What can we share?
1. Photos--Our life with KKXIU bag.
2. Idea--Your idea about which part of KKXIU is your favorite or which part of KKXIU can be better.

\
Why should we share?

Your happiness will make the world more beautiful.
Your voice will make KKXIU be better.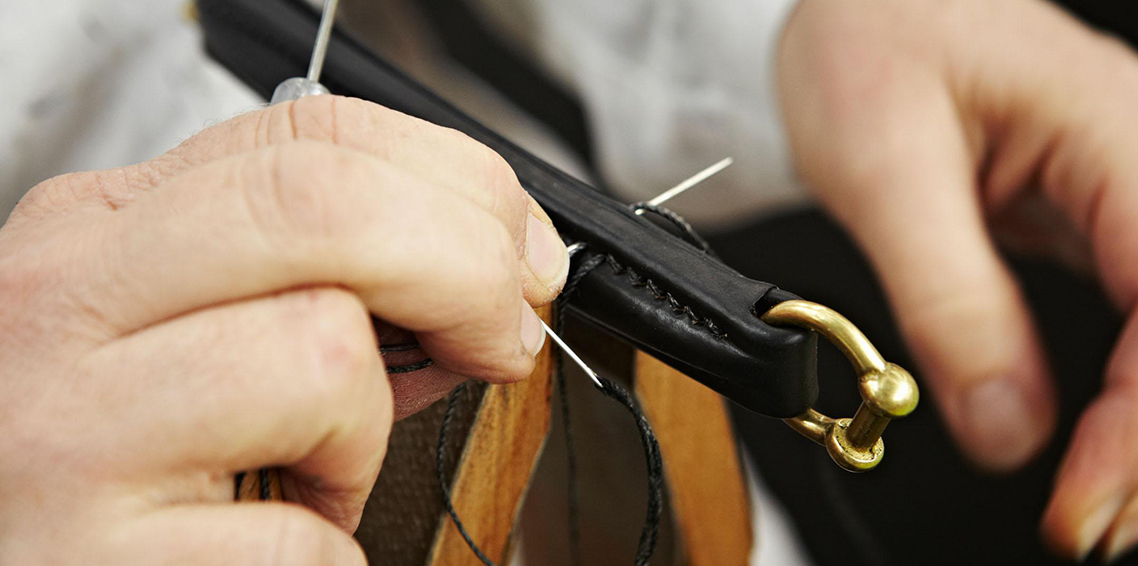 Where can we hear your voice?
1. Facebook, Tiwtter, Instagram, Pinterest.
2. Email--zhihaoleather@outlook.com